Overview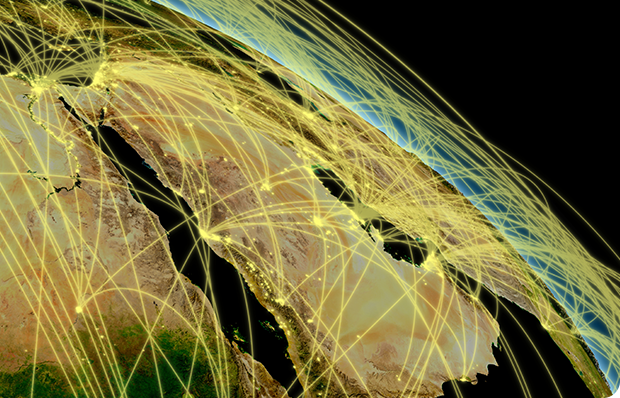 With a brand name synonymous with quality shipping services, Al-Rashed International Shipping Co. is the agent for a large number of regular liner services and NVOCC operators with a global footprint. With an innate intent to service our customers and meet our principal requirements, we strive to maximize our volume both inbound and outbound, offering the most competitive rates and paramount customer services. 
Our network extends its reach from Kuwait to the Middle East, Indian sub-continent and Far East, opening doors of the world to Kuwait. 
Our experienced and dedicated team, adept in international shipping procedures offers 360 degree services; from documentation to firm delivery commitment, be it import or export. 
We are committed to provide nothing less than exceptional service in every aspect of our business, guided by the high ethical standards established by the founder of the Al-Rashed Group almost more than 10 decades ago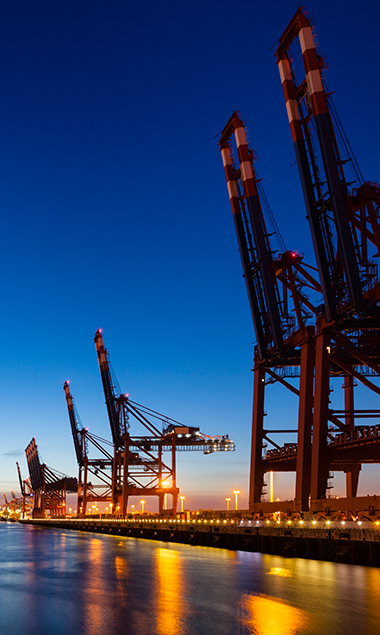 SEA FREIGHT
A one stop solution on the sea freight industry catering a worldwide service through various NVOCC and Liner Agencies. 
Al Rashed International Shipping Co. has always been Kuwait's premier shipping co. with expertise across all shipping domains. A Reliable and prompt service with a keen eye on customer satisfaction has been the forte for Al-Rashed International Shipping Co since its inception 10 decades ago.
Catering to the varied customer interest, Al Rashed has always been providing its customers with tailor made solutions in the sea freight industry 

Competitive

Customer Oriented

Solution Provider