Overview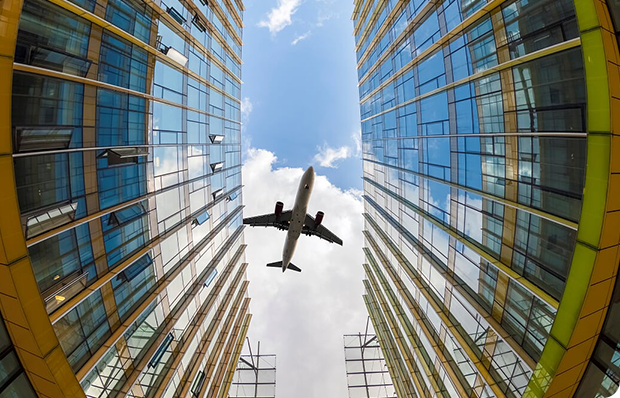 As a premier transportation supplier, Al Rashed Intl Shipping Co. provides its customers with global air forwarding and charter services. 
Acting as agents for reputed international forwarders/carriers we have created a reliable daily routine in handling your urgent shipments, including spare parts, perishable goods, precious merchandise, temperature controlled cargoes or your charter-flight. We have the experience to match your needs, and the purpose to understand the urgency of your freight.
Our experienced freight forwarding team applies their attention to detail to every shipment, ensuring that it arrives on time and in excellent condition. We also negotiate competitive rates through our large network of freight forwarders, making it as cost-effective as possible for you to transport your goods using air consolidation. 
We are able to work with both commercial and cargo airlines, giving you greater transportation options (and lower shipping rates, when you transport your goods with a passenger airline). 
We will work closely with you to make sure your cargo reaches its destination on time, even if it is a normal shipment.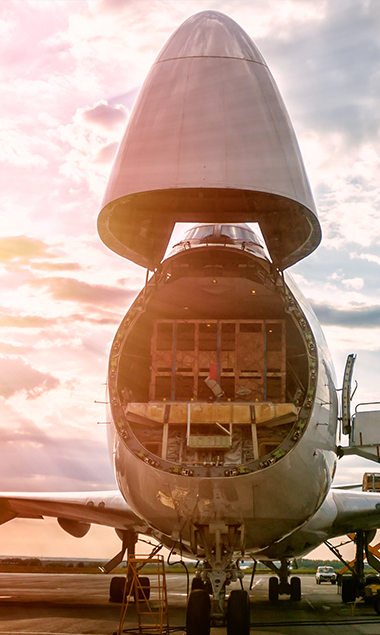 Air Freight Services
Al-Rashed International Shipping Co. is your source for air freight services with the flexibility to meet your changing needs. With our comprehensive range of time-definite, guaranteed and cost-saving options, Al-Rashed International Shipping Co. can meet your air freight requirements with reliability and professionalism. Select from transit times ranging from Next Flight Out (NFO), Overnight, or Economy (General Freight) depending on your individual requests.

Al-Rashed International Shipping Co. operate a variety of tailored Air freight services worldwide, whether for Import, export or triangle ('crosstrade'). These services allows you to deliver faster to market and provide the optimum balance of cost and transit time. Al-Rashed International Shipping Co. has capacity agreements with all major carriers.
We also offer real-time tracking, making it easy for you to see exactly where your shipment is at any given time.  Also, we have a full-fledged team for Air Export which includes packing, warehousing and consolidation.
For urgent big shipments, we offer the Air Charter service also.
 

Competitive

Precise

Customer Friendly