Liner & Tramper Services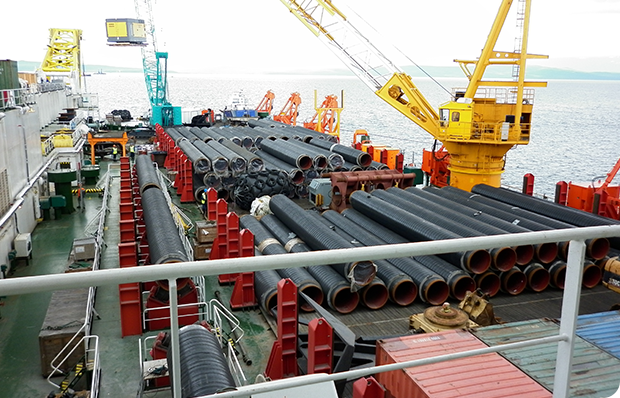 Liner Services:   Breakbulk services, though dominated on tramp opportunities,  our Principal provide Liner service with fixed Port calls mostly (few inducement of Port calls) & fixed schedules, with vessels in constant rotation in similar direction assisting the major industries to schedule ahead for deliveries to Project owners / Clients.
In today's marketplace we all look to save both time and money by using the best business solutions available.
With our years of experience and extensive professional network in the project cargo forwarding industry, Handling large and heavy shipments demands a working partner with experience, and the ability to find the right solution
Whatever may the size and type of the cargo be, we have the skills and know-how to provide you with a choice of cost-effective solutions ... around the world.

Prompt & Customer Friendly

Timely Reporting

Solution Efficient