What We Offer?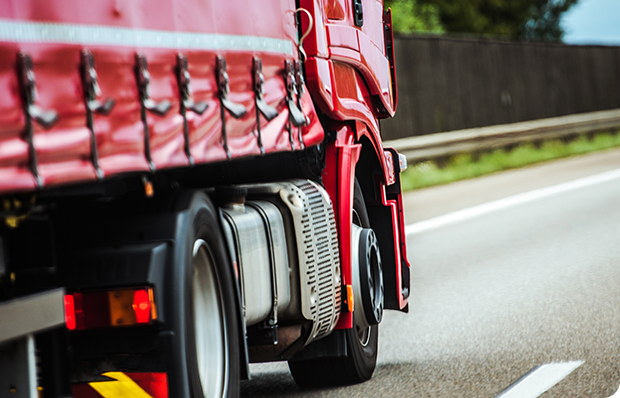 We're a shipping powerhouse with countless years of experience and a drive to finish every shipping job on budget and on-time. Our full truck load (FTL) shipping services can help you take care of any high-capacity, high-volume shipping that needs to be done right the first time.
There are no railways, but Kuwait's working and living areas are linked by a well-designed road system. Also Kuwait is connected by well-designed roads with operational office in Iraq for which shipments are handled by us.
With our network of trucking companies, we can deliver any kind of cargo anywhere in the region. All types of overland trailers can be supplied for transportation throughout the country, including our own fleet of heavy duty trailers.
With offices in the neighboring countries of Iraq, Al-Rashed International Shipping Co. is positioned to provide high frequency truck movements. Utilizing a variety of trucks and trailers, Al-Rashed International Shipping Co. can provide ground service for commercial and government shipments. We can also combine ground service with air or ocean to deliver customized logistics solutions.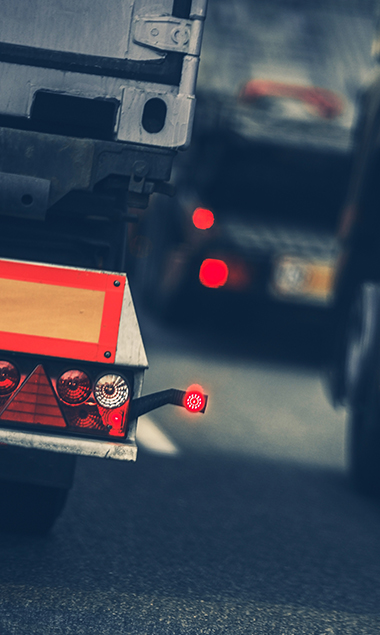 Overland Transport:
Overland transportation by Al-Rashed International Shipping Co. provides a sure guarantee for the quick and safe arrival of your goods at the appointed location. We work in tandem with our partners to cover the entire GCC road network.
But Al-Rashed International Shipping Co. would not be Al-Rashed International Shipping Co. if its services ended there. Which is why we offer a wide range of extras to facilitate control of your goods flow. For its GCC operations, Al-Rashed International Shipping Co. draws on numerous transport links and selected partner companies. We recommend the appropriate modes of transport and transit times for your consignments, in line with requirements. You can depend on us to get your goods on time. Our guaranteed service quality and transparent order processing allows you to monitor the status of your consignment at any time.